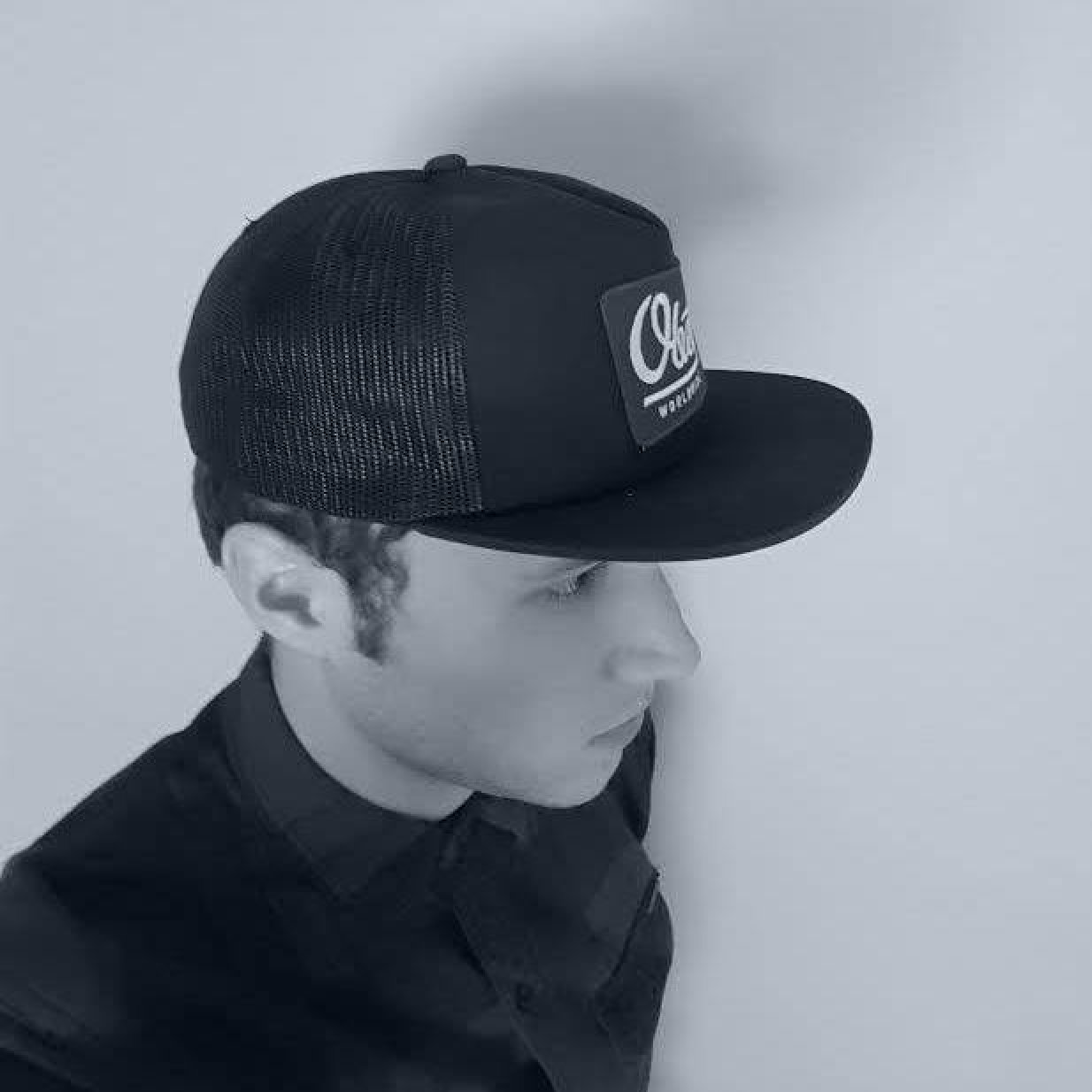 My degree in Environmental Design developed my eye for details, and introduced me to user-centric design as well as environmentalism. From there I pursued a career in hospitality, developing my passions for flavours/aromas, human interactions, and further expanding my creative outlets while keeping sustainability in mind. Hospitality taught me how to help people relax and open up, and how to read body language. Combining these skills with my impulse for deep research, I took the UX Design Bootcamp at BrainStation in order to create positive social and environmental change on a larger scale (animal welfare, waste management, sustainable food models, etc…)
FUN FACTS
•

I was a nationally competing cocktail bartender, and a certified beer sommelier.

•

I have both Jeff Goldblum and Nick Offerman tattooed on my legs.

•

I can withstand extreme cold. Test me.

•

I have endless sustainable living ideas. Let's chat.
LATEST READS
• Agency | by William Gibson
• Creative Schools | The Grassroots Revolution That's Transforming Education
•

Health Design Thinking | Creating Products and Services for Better Health

•

Conversational Design | by Erika Hall

•

Ruined by Design | How designers destroyed the world, and what we can do to fix It
WORDS TO LIVE BY
"Life's most persistent and urgent question is, 'What are you doing for others?'

"
- Martin Luther King, Jr.
"No one will protect what they don't care about; and no one will care about what they have never experienced."
- David Attenborough
"Can't stop, won't stop"
- Madball